Hi everyone and welcome to my gift guide for this year. It's just a small list of gifts people on your list may appreciate as I think the huge cover all bases type lists are often generic, offering too many gimmicky and tick box gifts.
Hair ties- Whether you are shopping for a girl or guy, child or adult, anyone without short hair will need hair ties at one point or another, I love the type such as Popbands as they also look less harsh on my wrist than a plain coated elastic and are less obvious when being worn as opposed to a scrunchie which tends to stand out while in your hair, they also crease your hair less. Even if one always wears their hair down, a hair tie is useful if they run or go to the gym or have to tie hair back while cooking. The ones I am featuring here are from Etsy as following on from the list I did last year for the blog; everything featured will benefit Fair Trade, an independent crafter or small businesses, a charity or an ethical company with regards to policy
.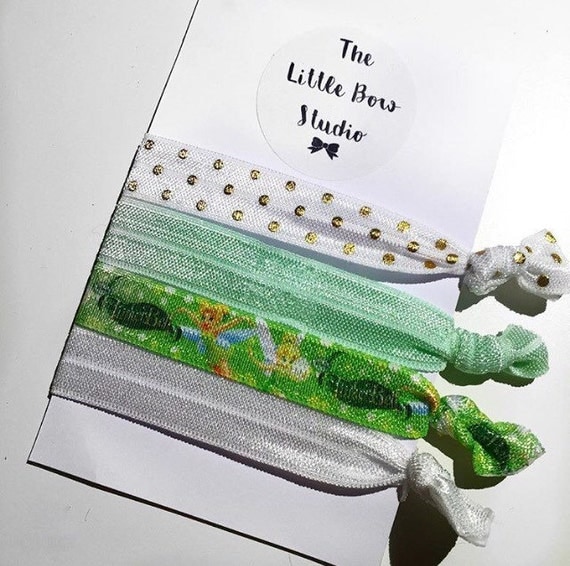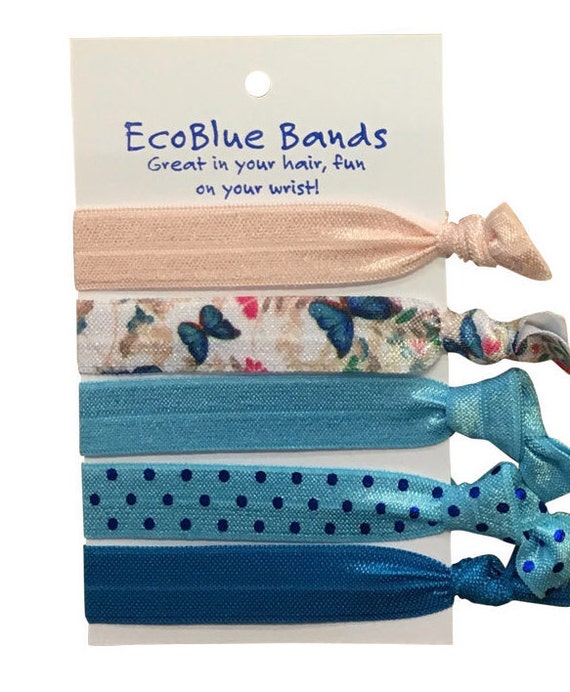 Photographed above; The Little Bow Studio and Eco Blue Bands    
Ok… The next one, you can do yourself! It's super easy- just use your kids old crayons and a playdough or cake mould or an ice cube mould. However not everyone has time to do that! So for the busy mum, dad or auntie here is the next one; recycled crayons!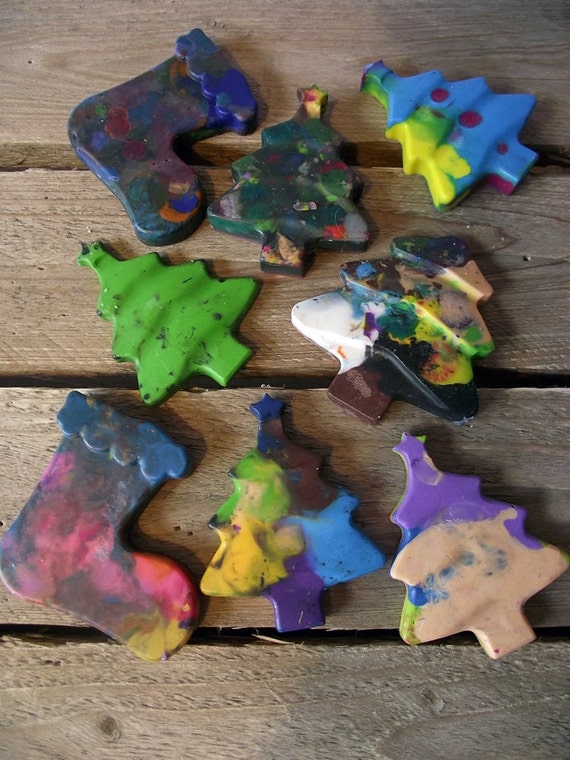 Those are from a shop of recycled delights; Braw Things also on Etsy
The next one are earrings-I love these and although you would have to know the taste of the person you were shopping for (for example not someone who only wears subtle stud earrings or only buys Tiffany silver or just only wears silver due to allergies!) I think these are very cute and they are 'Shared Earth' too so are fairly traded loveliness.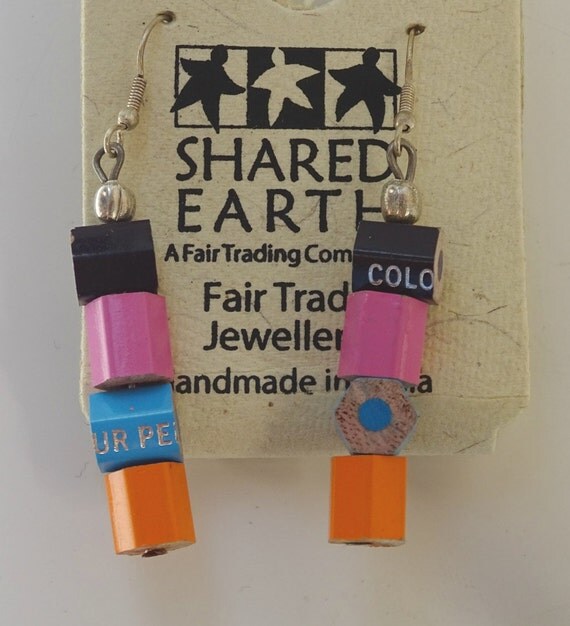 Next gift is from Love Libby who I received a beautiful kite necklace from last year (Thanks Mum!) They do an imense range of vegan jewellery too including new anti hunting fox stuff! Cute herbivore dinosaur stuff, which might suit a tween or anyone who likes cute stuff! They now do beautiful lockets too. All in non silver or sterling silver materials.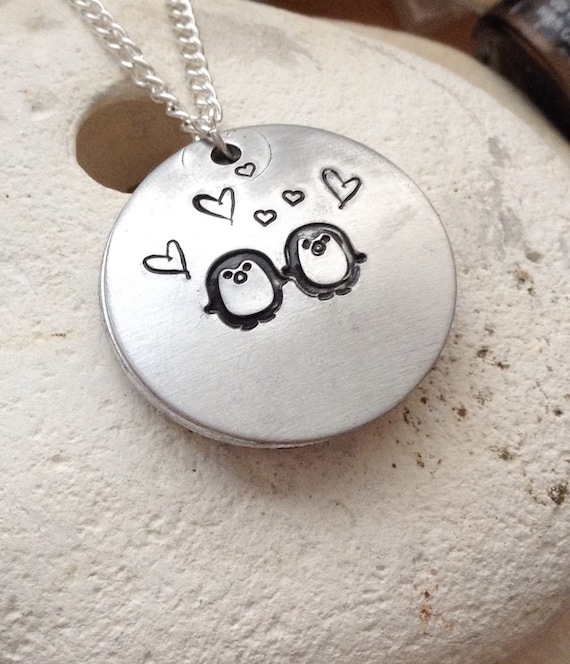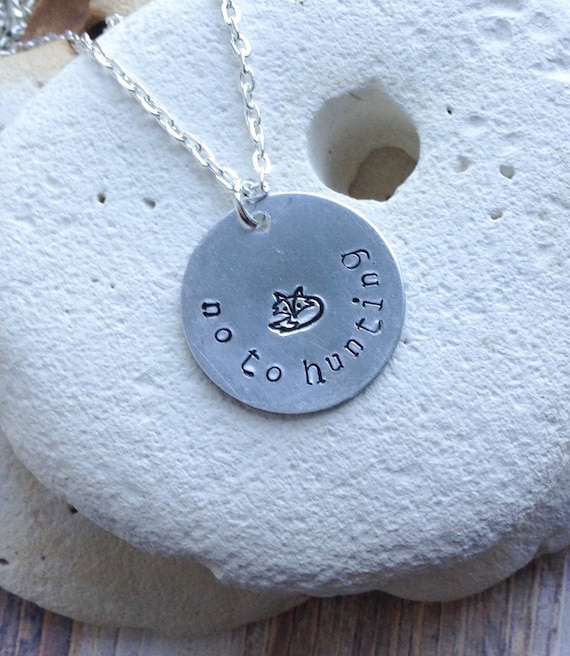 Fox necklace and penguin necklace above as well as lots of personalized products (pet pawprints and photo necklaces), gemstones and more. From LoveLibbyX
The next gift are just some Hemp socks– the material is amazing and although expensive, its Christmas so…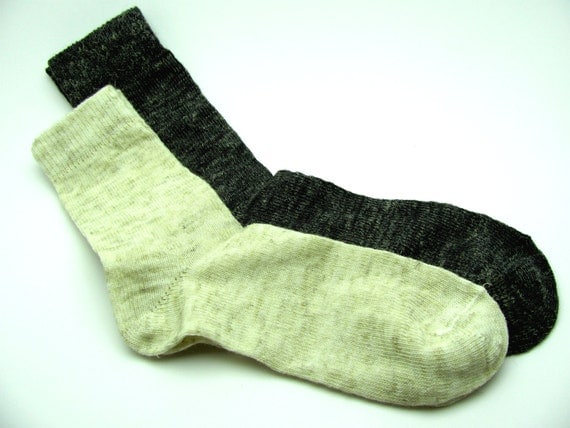 Prefer less subtle socks? Go to Viva For Orca socks!
Usually when featuring candles I go straight to Harpers Bizzare  These are MY favorite candles (although at the moment I need wax melts for my melter instead) But I have decided to branch out, this one I thought would really suit the rustic house or may even be a nice gift for a guy who likes candles but doesn't want anything more 'girly' looking. (So sexist I know; sorry to guys who like their candles very pretty and cute!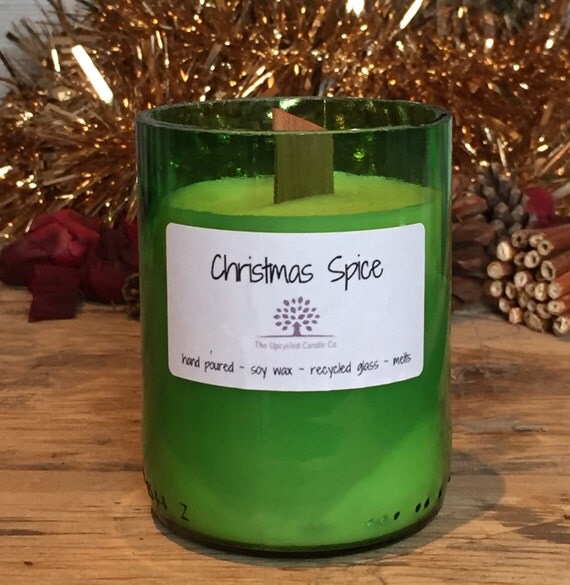 Scents include vanilla and whisky it intrigues me!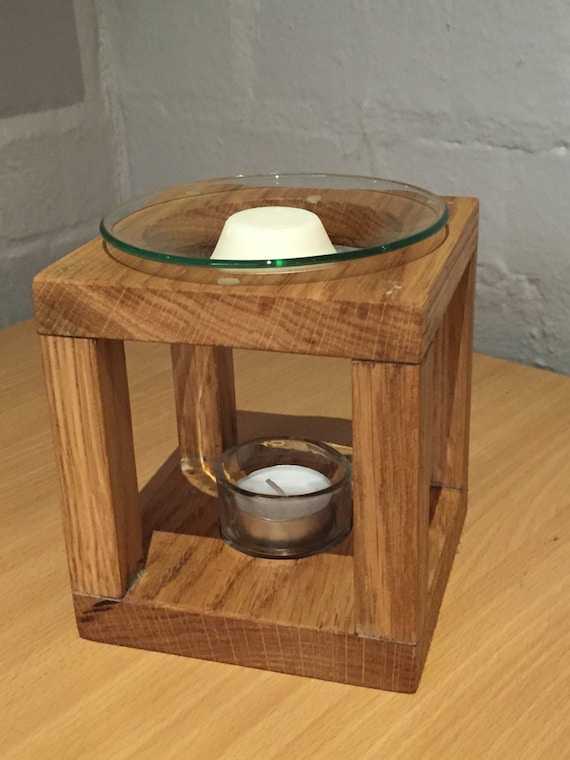 Wax melts come next as I mentioned them;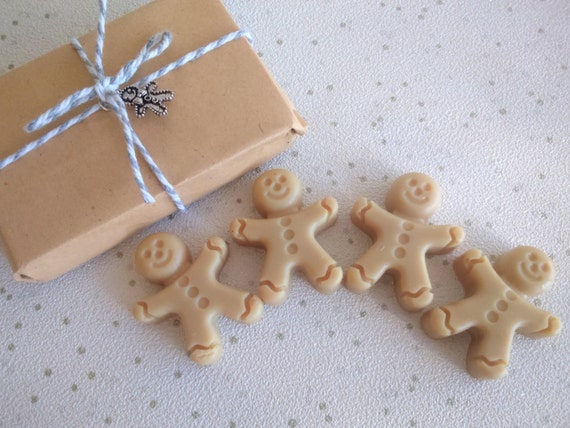 CUTE! from Sophie and Lola
Christmas decorations come next- you can go to a local market to get nice handmade decorations or make them yourself too. If you are shopping for a vegan (and it has to be the type who would purchase items saying VEGAN on them) then Viva has a nice design.
From Vegan Stitch 
For Bath Products this year I am going to highlight Bomb Cosmetics again. They are in Garden centers, online and in department stores as well as being on Amazon. The Christmas Bath Blasters and Mallows for this year look great! All under this policy; w e believe that neither animals, humans or the environment should suffer for our luxuries.
I wanted to highlight  a brand stocked somewhere accessible for all so I think its great that local garden centers and John Lewis sell these as well as online. Although there are great soap and bath goods stalls on Etsy and at Christmas Markets.
Another gift for kids I would like to show are these great quality fox and badger hand puppets on the 'League against Cruel Sports' webshop.
Last year they only did stuffed animals so the puppets are a wonderful addition to the site!
One more gift I would like to mention is on another amazing charity webshop. The Amnesty International webshop sells loads; from bird houses and solar powered car kits to pens and necklaces as well as having a great selection of books. These Stamps might be a nice gift for any crafters you know who use stamps. They are wooden and handmade in India. You could split the set for different people ie; owl lover etc or you could keep them together in the bag.
I hope you liked this list! All items are quality and affordable and all from ethical sources somewhere along the line, or supporting a good cause. As I said, I write these lists as inspiration. I have no problems with high street shops or Amazon being used for Christmas shopping and I have been accused of being consumerist myself but I believe every trade is creating jobs too; I would hate to see more redundancy due to lack of high street purchases. So although everything you wear or buy may not be organic, fair trade or 100% ethical, I would still urge you to support at least 5-10 local shops, small businesses, etsy sellers, charity shops while doing your Christmas shopping.  And to try and buy some recycled and fair-trade stuff too. Products from Facebook and Etsy sellers are often unique and wonderful gifts, as are items from places such as trade craft they can add a special touch to your gift giving.
Love to you all and hope you are enjoying your Christmas preparations xx