Hey everyone, here are the latest instalments in my ethical gift guide! I have chosen  10 gifts from independent or small businesses to feature. I always try to buy handmade/homemade bits and bobs when shopping for my Christmas presents. By buying from small businesses and participating in small business Saturday, you can support local crafters and makers and keep smaller shops going too. Etsy, Folksy, Yummly, Ebay and Facebook are my go to sites when looking for things. Facebook pages where crafters sell their work are increasingly popular but always be cautious when paying for products and remember your buyers' rights. Its always important to keep track of what bank details you give away or stick to paypal, keep track of payments and deliveries also- to make sure you receive all purchases.  Facebook page; 'Santa's Little Hikers' is one of my favorite for finding unusual gifts to purchase, so do check it out, as many people are still taking orders.
Gift number 1- For the foodie- Luxury Preserves  from Homemade by Erica Jane
Vegan artisan mallows and Selection box 
Gift number 2- For the pet lover- Custom made sock dog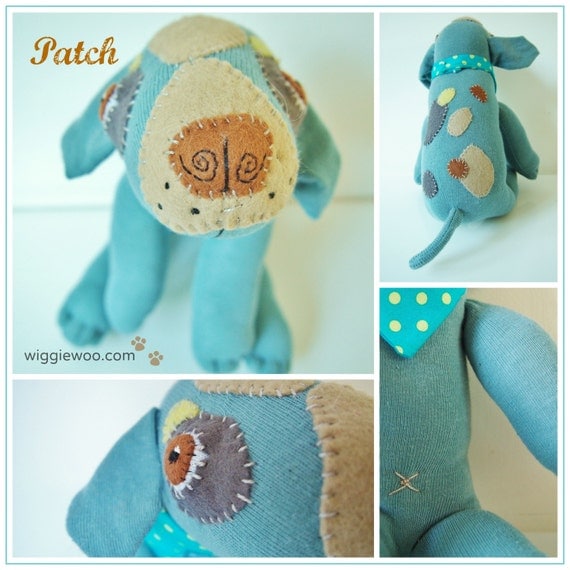 Obviously too late for this year, these sock dogs from Wiggiewoo are one of my favorites! Wiggiewoo is running a giveaway currently though, so check out the Facebook page.
Betty and Butch healthy dog box–
Gift number 3- For the aroma nut- Christmas candle 
Gift number 4- For the Beauty nut- Citrus Large Christmas gift set
Heavenly Organics only use vegan ingredients and are a reliable and efficient independent company
Gift number 5- For the kid. Crazy Crayons! 
Handmade stocking
–
Gift number 6- To treat your man- Non leather belt  
From vegan shoe designer, Will Green, this fashionable belt has a nickel free buckle and fits jeans comfortably too. Luxury non leather fashion.
Gift number 7- Stocking filler- Handpainted stone  
Driftwood Sails make these gorgeous rustic decorations which could even be used as paperweights
Mini Pocket Mirror by Dizzy Miss James
Gift number 8- For the home  – Handmade Pouff
Loaf Lifestyle is an ethically driven home decor and handicraft company
Adorable cushion from Nikkimcwilliams who sells on Etsy
Gift number 9- For the Baby – Baby bib by Petra Boase
Gift number 10- Who could resist- The Mug of Motivation Katie Abbey Design
Love from India and remember
10 DAYS TO GO!
X